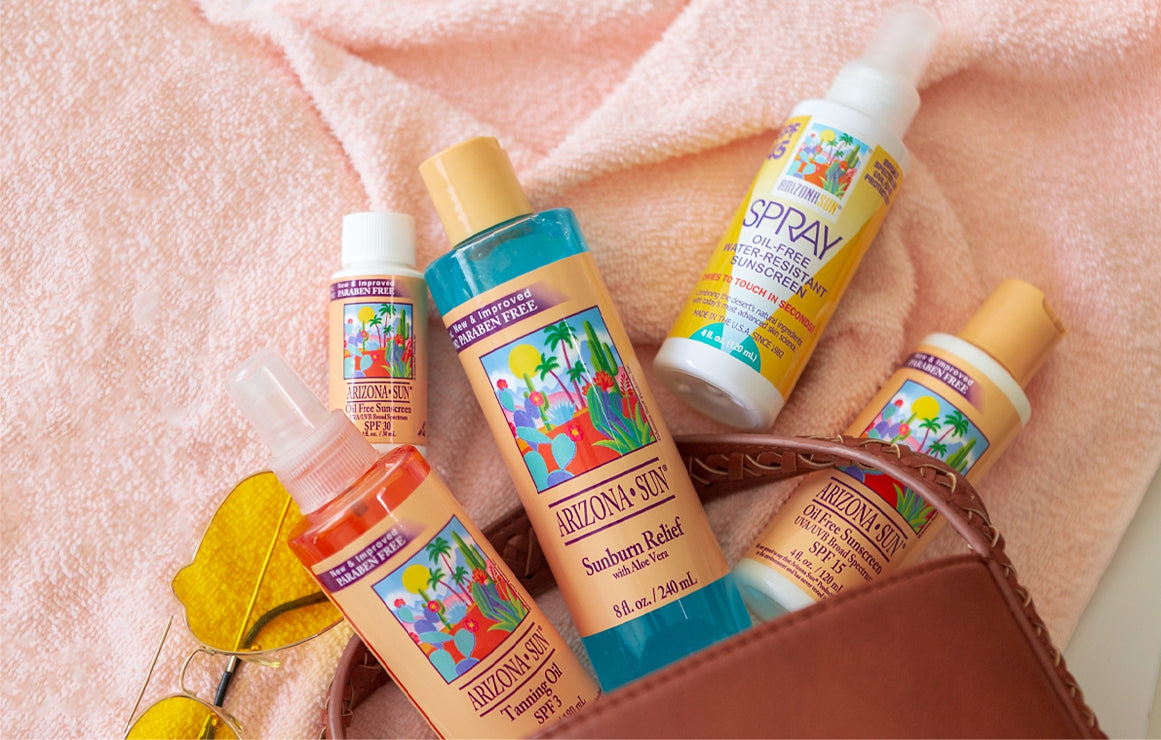 Why
Arizona Sun® ?
Developed in Arizona, where we enjoy bright sunshine almost every day of the year, ideal conditions for skin care and tanning research.In addition, plants and cacti provide the perfect all-natural ingredients for skin care and skin moisturizer: aloe vera... jojoba... sage ... wild roses. . .cacti. . .mistletoe and more. These compounds and other good things were the basis of how Native Americans and early settlers protected their skins. Even our fragrance is unique to the southwest!

We Care
Because you're special, we believe Arizona Sun® should be special. And it is. Our products are environmentally friendly, never ever tested on animals, PABA free, never greasy or oily. Guaranteed effective, or your money back.
By the way, thank you for the thousands of "Love Letters" we've received over the years. Keep them coming, we love hearing from you. We wish you a wonderful, healthy, happy time in the sun!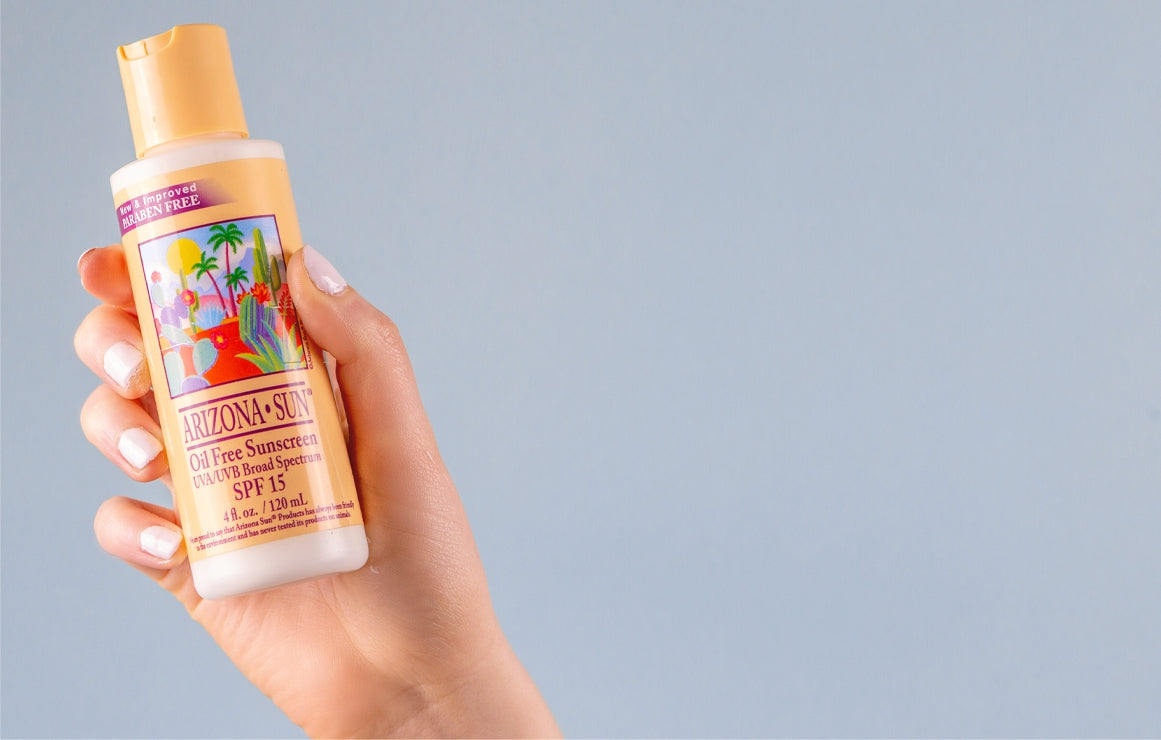 Thank you for your overwhelming response for our products since 1982.
2004-2007
Board of Directors EBAY - Trust and Safety.
1997-2009
Better Business Board of Directors-Arizona-
1997-2009
Head Of Appeals Court BBB.
1994
Small Business Representative at the White House - President William Jefferson Clinton.
1993
INC Magazine Entrepreneur of the Year Award.
1992
U.S. Chamber of Commerce "Blue Chip Enterprise Award"
1991
"S.B.A. Business of the Year "(Arizona) received our award in the Rose Garden at the White House from President George Herbert Walker Bush
1989
City of Scottsdale "Business of the Year"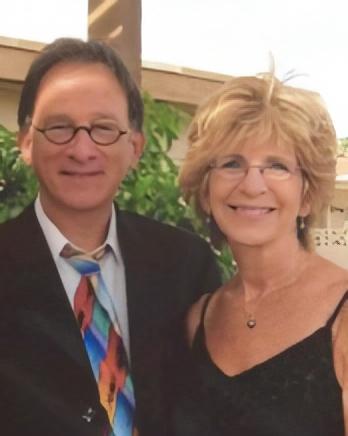 Bob and Ellen Wallace
Arizona Sun's Founders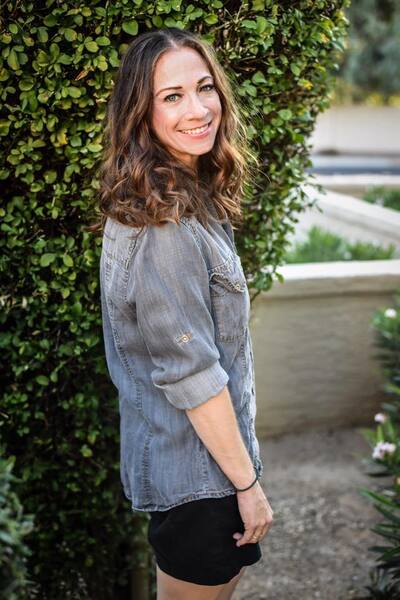 Meet the
Founders
Hi, I'm Lindsey. I was 1 years old when my parents started Arizona Sun in 1982. I grew up in the family business working in the warehouse, and down in our old retail store on 5th Avenue in Old Town Scottsdale.
I went away to college attending West Point and being commissioned in the United States Army as a Signal Corps Officer. I lived overseas for 5 years, serving in Germany, Italy, and Afghanistan. I found myself back in Arizona in 2012 and came back home to help run Arizona Sun.
I am proud to be part of our family owned and operated business that provides such high quality products and a culture that promotes safe sun. Unfortunately my mother passed away in 2015. I miss her every day, but I find comfort working, knowing that I am helping to keep her legacy alive.

We Support our Armed Forces






Our Family
Captain Lindsey Wallace- WestPoint USMA Graduate Class 2002
MBA Colorado State University
Captain Casey Wallace - US Air Force Academy Class 2005
MBA Loyola Marymount May 2009
Support our troops www.anysoldier.com